Bella Malaysia – a place where tradition and modernity go in hand to produce some of the best designs in solid wood. Bella Malaysia renders a style statement to your space. It creates an ambiance of clean sophistication with solid wood furniture which stands out for their fascinating looks.
The Artic series features sleek square-framed legs and long smooth table top fitting perfectly into all kind of modern styles to give your dining room a lift.
Made of
Product Dimension
Package Dimensions

2-4 Working Days for the Delivery of the products with Express Delivery charges.
---

5-14 Working Days for the Delivery of products with a Nominal Shipping Charge.
---

5-14 Working Days for the Delivery. Combined Purchases are eligible for Free Shipping.
---
For Exchange & Returns Please refer our Return Policy
As soon as anything is spilled on furniture it must be removed from surface immediately.
Before using any cleaning substance use soft brush to remove dirt.
Do not use any detergent / chemical based cleaner on leather /artificial leather.

Do not use any scrubbing or abrasive pads on furniture.

To protect furniture from cracking or drying on,keep it out of direct /indirect sunlight and move it away from anything that produce heat.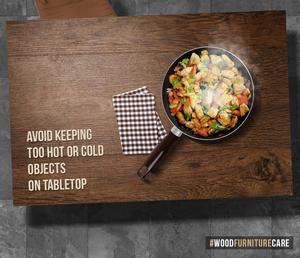 Professional should be hired to treat furniture when it is damaged or badly stained.
Rotate the seating arrangement of sofa once in a while.
Don't avoid dusting furniture.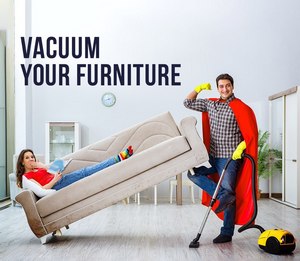 Frequent dusting remove air borne deposit that buildup a filmy layer and scratch the surface.
Clean, dry, soft cloth, or feather duster will effectively remove dirt.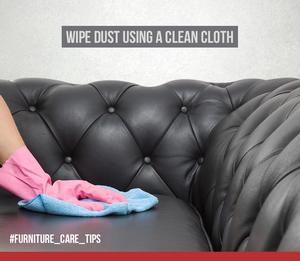 You'll usually want to avoid cleaning wood with water.
* Warranty is only applicable for domestic use of the product. We cannot provide warranty for any commercial use.
5 Year Warranty for wood & joints




1 Year warranty for Fabric & Foam used.




No Warranty for Any Glass Material used.




1 Year warranty for Locks & fittings

Life time service Support